x
L
A
K
S
H
M
I
N
I
R
M
A
N
Tata Energy Research Institute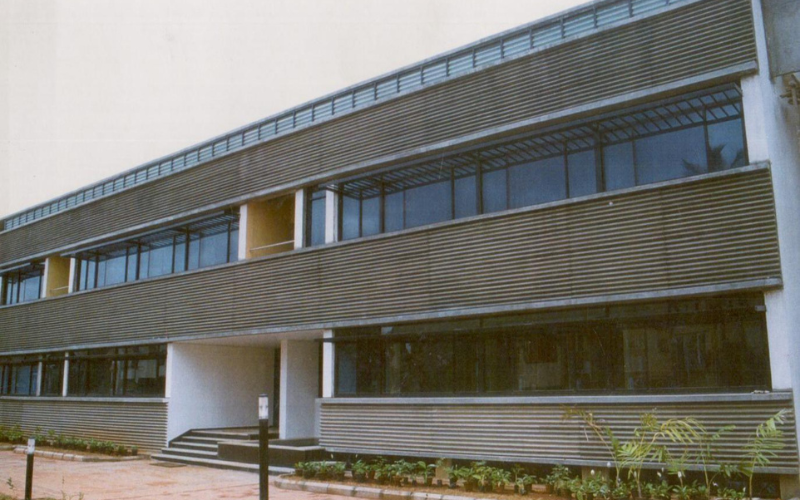 Tata Energy Research Institute
Salient Features of the Project:
* Energy-Efficient Building (Energy Saving unto 30%) involving large Skylights supporting structure for Solar Energy Panels
* Form Finished Precast Concrete Panels for Elevation.
* Externally Painted with textured Paint and Partly cladded with Granite and Cuddapah Stone Cladding.

Project Details: Construction of Administration Block & Service Building, Land Development & Roads
Architect

M/s. Chandavarkar & Thacker

Year of Completion

2005

Duration of Work

14 Months

Area

40000 Sq ft.

Project Cost

Rs. 295.00 Lakhs
Don't Miss Our Updates Get Subscribe Now!