x
L
A
K
S
H
M
I
N
I
R
M
A
N
Genisys Integrating Systems(India) Pvt Ltd.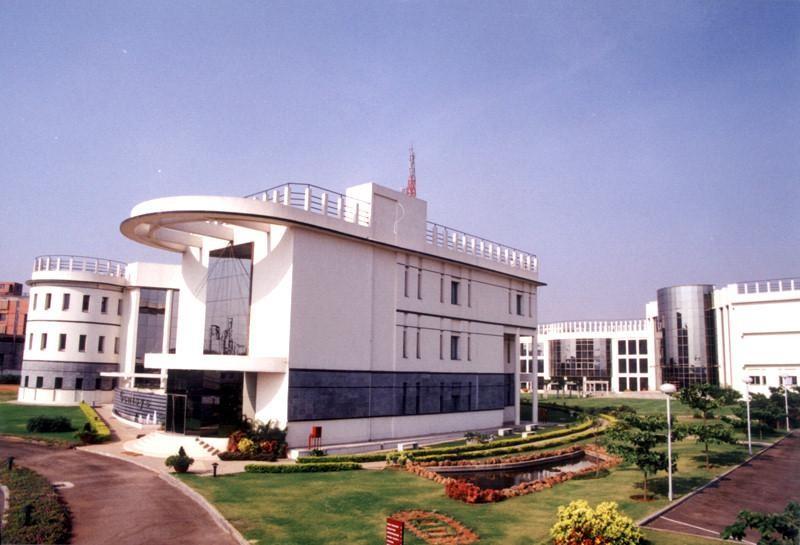 Genisys Integrating Systems(India)Pvt Ltd.
Salient Features of the Project:
* 5 Buildings with RCC Structure (3 Floors).
* Building Cladded with Granite/Dolphur Stone.
*consists Structural Glazing/Curtain Wall Glazing
*curved folded plates Staircases.

Project Details: Construction of Software Development Facility at EPIP Park
Architect

M/s. Sundaram Consultants

Year of Completion

March, 2000

Duration of Work

10 Months

Area

2,00,000 Sq ft.

Project Cost

Rs. 10.10 Cr
Don't Miss Our Updates Get Subscribe Now!